Visitor, meeting and communication management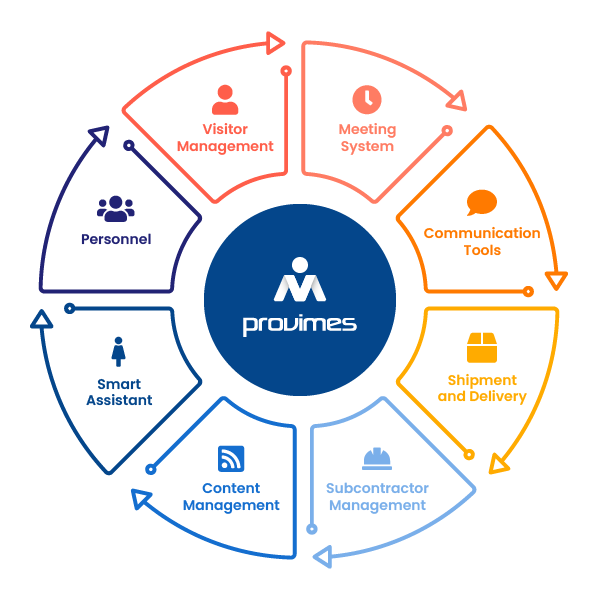 Welcome your visitors with Provimes technology awsomely.

Provide an easy and fast recording media that complies with PROTECTION OF PERSONAL DATA LAW and occupational safety laws.

Manage all meetings and rooms efficiently.

Welcome your visitors with the Provimes catering system exclusively.

Provide two-way and secure communication with your employees thanks to the in-house sharing center and messaging tools.

Easily track all incoming and sent cargo and documents. Preclude any trouble caused by cargo software errors.

Reduce your costs while increasing your productivity with the new generation Provimes technology.
Delighted Visitors
Manage visits with/without having an appointment easily. Increase the security of your establishment and the delight of your visitors with new generation board softwares.

Fulfill the legal obligations related to the Personal Data Protection Law (PROTECTION OF PERSONAL DATA LAW) and Occupational Safety, do not face criminal sanctions.

Speed up entry processes and save costs with visitor code and visitor approval system.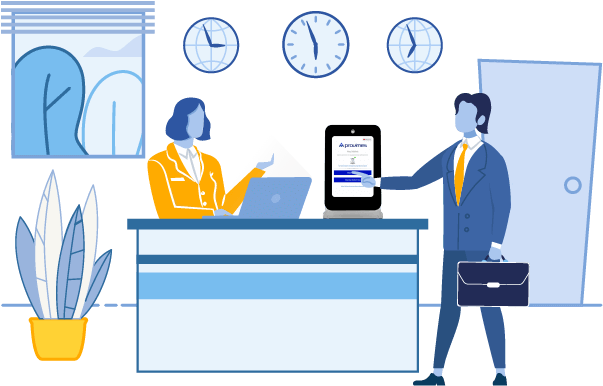 Use Provimes software that simplifies Legal and Technical processes of KVKK.
VIEW PRICES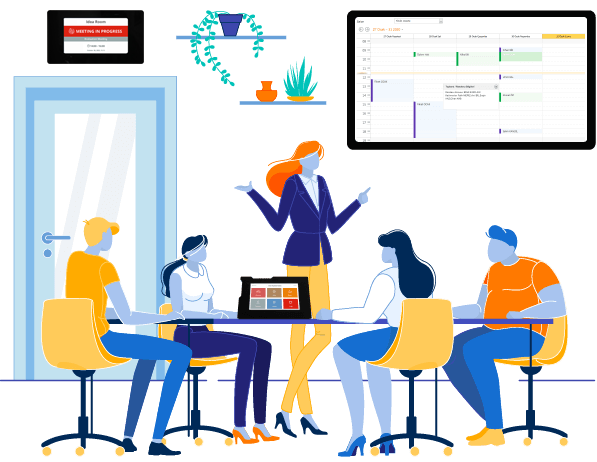 Easily create your appointments and meetings from anywhere with Provimes Mobile and WEB calendar. Manage meeting agendas and decisions taken. If you wish, work fully integrated with the Microsoft Outlook system.

View the availability of the rooms and the ongoing meetings from the Meeting Room exterior boards., Meet the Personal Data requirements for meetings with high attendance with the Attendee Boards.

Serve your guests quickly and easily from desktop catering boards or mobile/WEB application.
Secure Communication

Secure your internal communications with the Provimes communication software messaging tool. Keep the messages encrypted in your institutions or private database, instead of people's computers, mobile phones or overseas servers.
With the Provimes communication software sharing tool and mobile and web applications, you can reach all staff members easily and quickly including those ones at computer. Bring in-house information to your staff with the taste of social media sharing. Make posts interactive with "comment" or "like" buttons.
Arrange single-option or multi-choice surveys for your staff. Report the survey results in detail.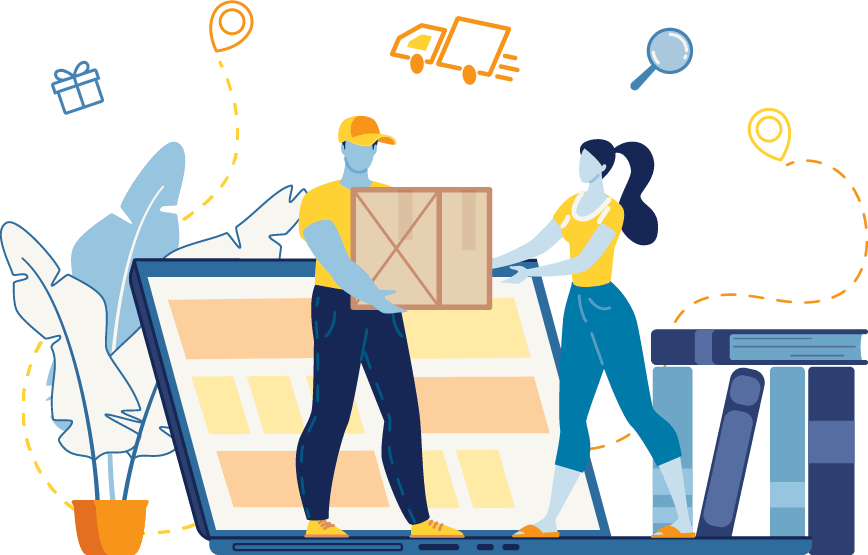 An awsome Assistant

Track the cargoes and documents sent to or from your institution with Provimes assistant software. Prevent losses due to loss and delays with a perfect delivery system.

Record incoming phone calls to your staff. Inform the called persons quickly with the SMS system.

Quickly access personnel contact, instant location and working status information. Store and manage all contact and company information with high security.
Panels you can use with Provimes
Who uses Provimes?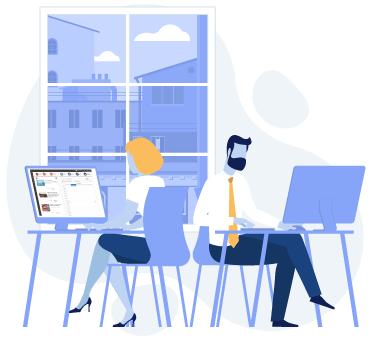 Business Centers/Plazas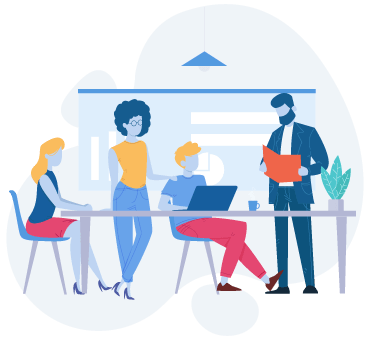 Offices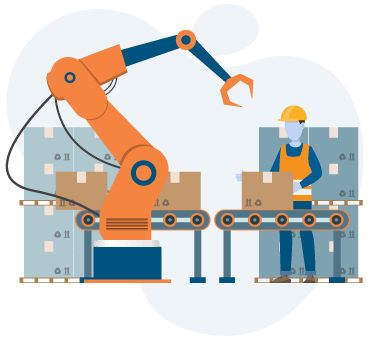 Factories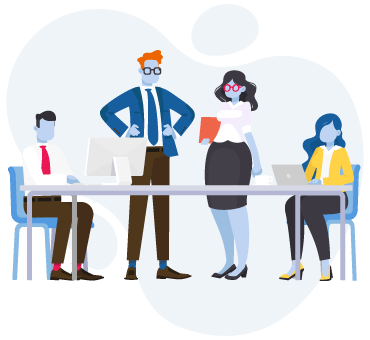 Public institutions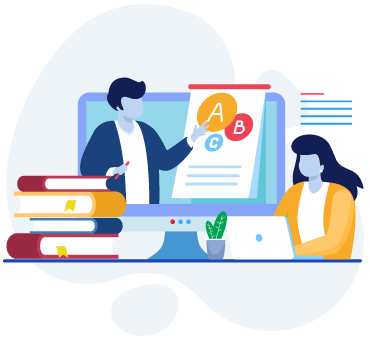 educational institutions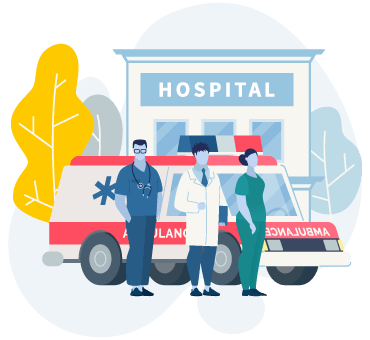 Health institutions